ICE: In Case of Emergency – Medical Reports app is an essential tool for anyone looking to stay prepared for emergency situations. With this app, you can easily track the health of your loved ones, manage all of your medical records in one secure location, and ensure that your personal medical information is kept safe. The app also allows emergency responders to quickly notify your loved ones in case of an unforeseen circumstance, making it a true lifesaver in times of need.
ICE app is a valuable resource for anyone looking for quick and easy access to their medical information. With a range of features including a history of visits to doctors, recommendations, lab test referrals, and test results, an app is an essential tool for managing your health. In the event of an emergency, the app's emergency contact information and stored vaccine history, blood group, physician contact information, and insurance information can be accessed by responders to provide timely and effective medical assistance. Whether you're dealing with a medical emergency or just looking to stay organized, the ICE app is a must-have for anyone looking to take control of their health.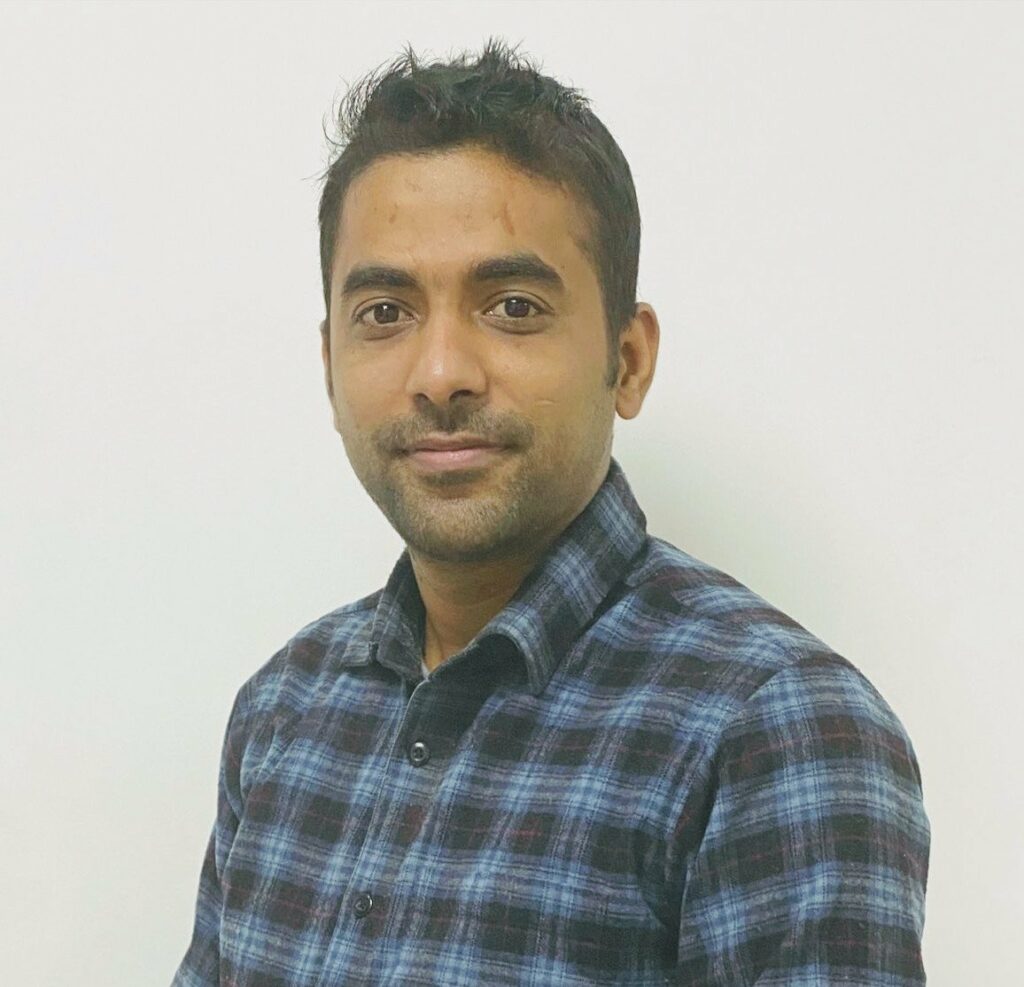 Founder 
Mr. Acharya has a strong background in information technology and has proven himself to be a valuable asset in the industry. His work ethic and determination have allowed him to excel in his career and become a respected leader within ICE Medical Reports. He is constantly seeking new ways to improve and grow the company, and his passion for technology and innovation drives him to succeed. In addition to his professional pursuits, Mr. Acharya is an avid traveler who loves to explore new places and experience different cultures. He is a well-rounded individual who is dedicated to both his career and personal interests.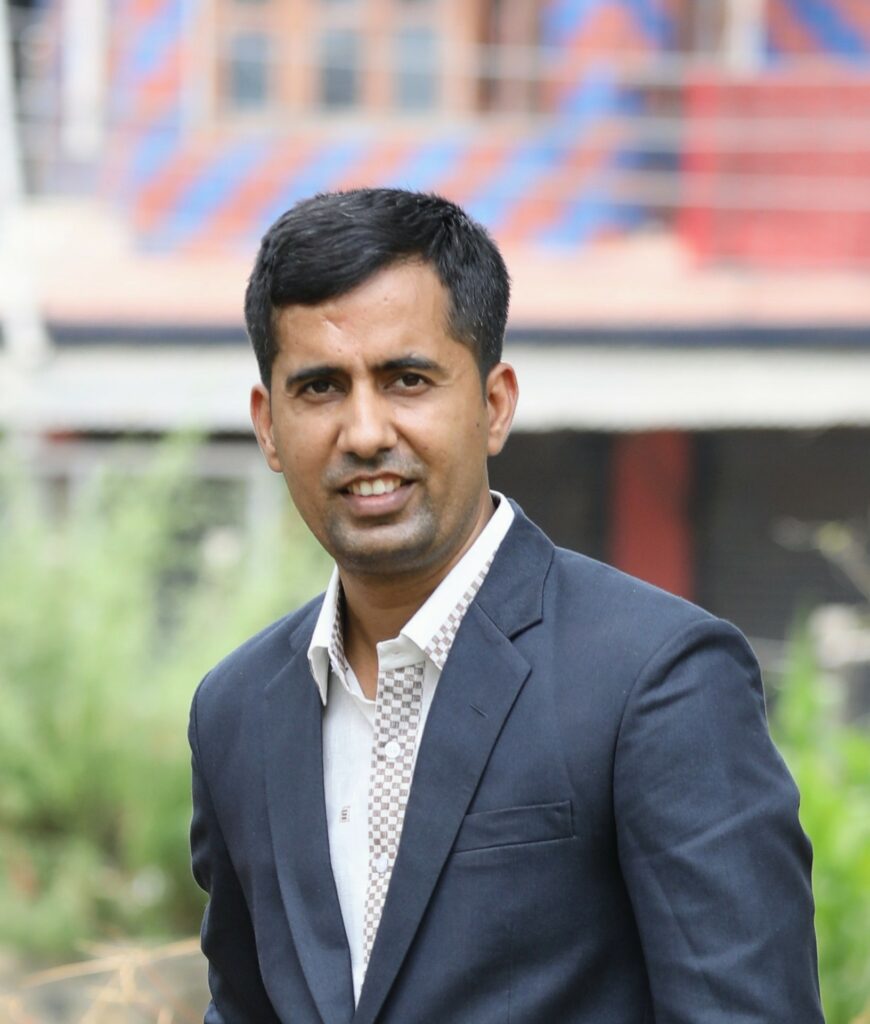 Co- Founder and CEO
In addition to his education and professional experience, Mr. Himal Acharya is known for his positive and energetic personality. He has consistently demonstrated a strong work ethic and dedication to his role as CEO of ICE Medical Reports.
Mr. Acharya is passionate about using technology to improve healthcare and make it more accessible to people. Through ICE Medical Reports, he is working to create innovative solutions that will help streamline medical processes and make it easier for patients to access the care they need.
His vision for digitizing medical needs has been well-received by the industry and has helped to establish ICE Medical Reports as a leading player in the field. Mr. Acharya's leadership and dedication to innovation have been key factors in the company's success, and he is constantly looking for ways to improve and grow the business.
Meet our diverse team of ICE