ICE – In Case of Emergency – Medical Reports is an application recognized as a life savior in an emergency situation. Using this app, you can keep track of your family's health, manage all your medical records, secure your personal medical information and allow immediate responders to notify your loved one in case of any unavoidable circumstances. 
ICE focuses on easy access to medical data directly on your phone screen without the necessity to unlock your phone. With the help of available details on the app which includes history of your visits to the doctors, their recommendations, referrals to laboratory tests, test results, emergency contact information etc., you can receive the assistance you require during an emergency situation. The immediate responders can easily have access to all the information they require you to deal with medical emergency help and also to inform your loved ones. Other details like vaccine history, blood group, physician contact and insurance can be stored in the app which may come in handy when receiving medical emergency help.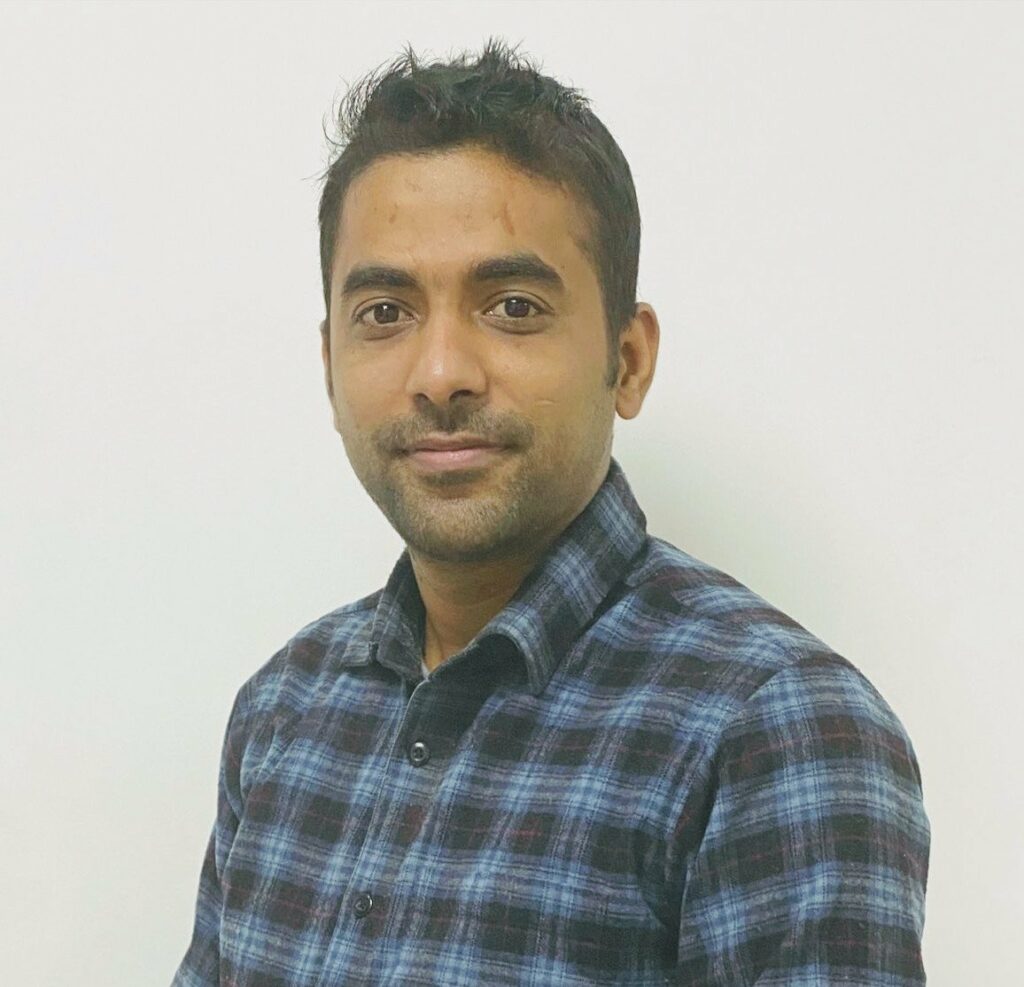 Founder
Mr. Rabindra Acharya is the Founder and Managing Director of ICE – Medical Reports. He holds a Bachelor of Engineering in Information Technology (BEIT) degree from Pokhara University with experience in the technological field for more than 6 years. Mr. Acharya is a young, energetic and highly motivated individual who has been associated with ICE – Medical Reports since 2017 aspiring to be recognized by ICE in less than 2 years from now. He also holds working experiences at Swift Technologies Pvt. Ltd. and is acknowledged for his hard work and diligence. And he loves adventure and traveling to new places during his spare time.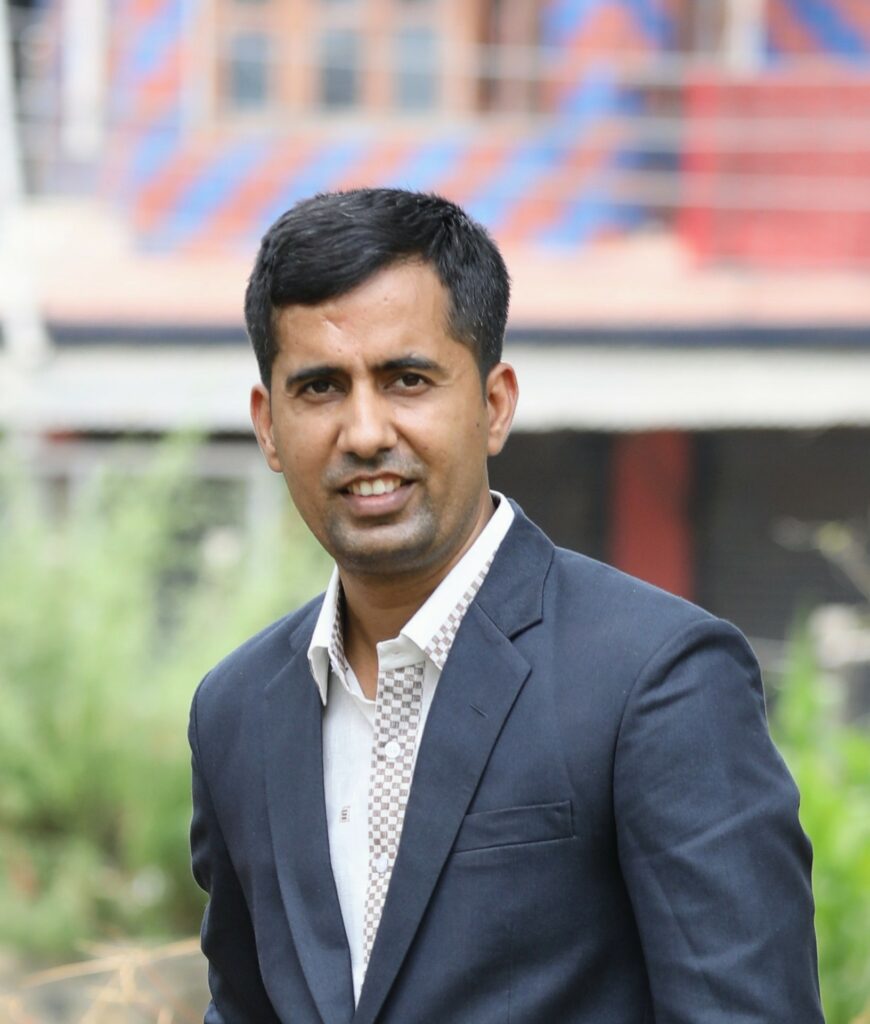 Co- Founder and CEO
Mr. Himal Acharya, is a jovial and assiduous person rigorously working with ICE – Medical Reports since 2018 and serving as a Co- Founder and CEO. He holds a Bachelor's degree in Engineering from Pashchimanchal Campus (IOE) and a master's degree from Pulchowk Campus with working experience as a lecturer for more than 10 years in the field of computing. He envisions digitizing the medical needs with regard to the roaring demand of people for easing the life of humans via ICE – Medical Reports.
Meet our diverse team of ICE